Welcome to Letzshop.lu's blog, the first national marketplace that brings together the offers of your local merchants on a single platform. In our blog you will find topics around the theme "Shopping" as well as our best strategies to shop like a pro.
So, you will also find specific tips that are useful in your daily life.
What is Letzshop?
Since September 2018, the national marketplace Letzshop allows Luxembourg merchants to sell their products online on Letzshop.lu . Letzshop's goal is to support and strengthen local commerce, which is why all revenues from sales are donated to merchants.
What makes Letzshop so unique?
One of our main goals is to support local business and help local merchants get started in e-commerce. To do this, no commission is taken on sales, meaning that 100% of the cart is for the merchant. With Letzshop, you can shop online and support local business.
Who is leading the project?
The project is operated by an Economic Interest Grouping composed of the Ministry of Economy, 17 cities and municipalities of the Grand Duchy of Luxembourg, as well as the Chamber of Commerce, the CLC and the Chamber of Commerce.
You are a retailer established in Luxembourg and you want to sell your products on Letzshop? Register your business now on Letzshop by clicking here.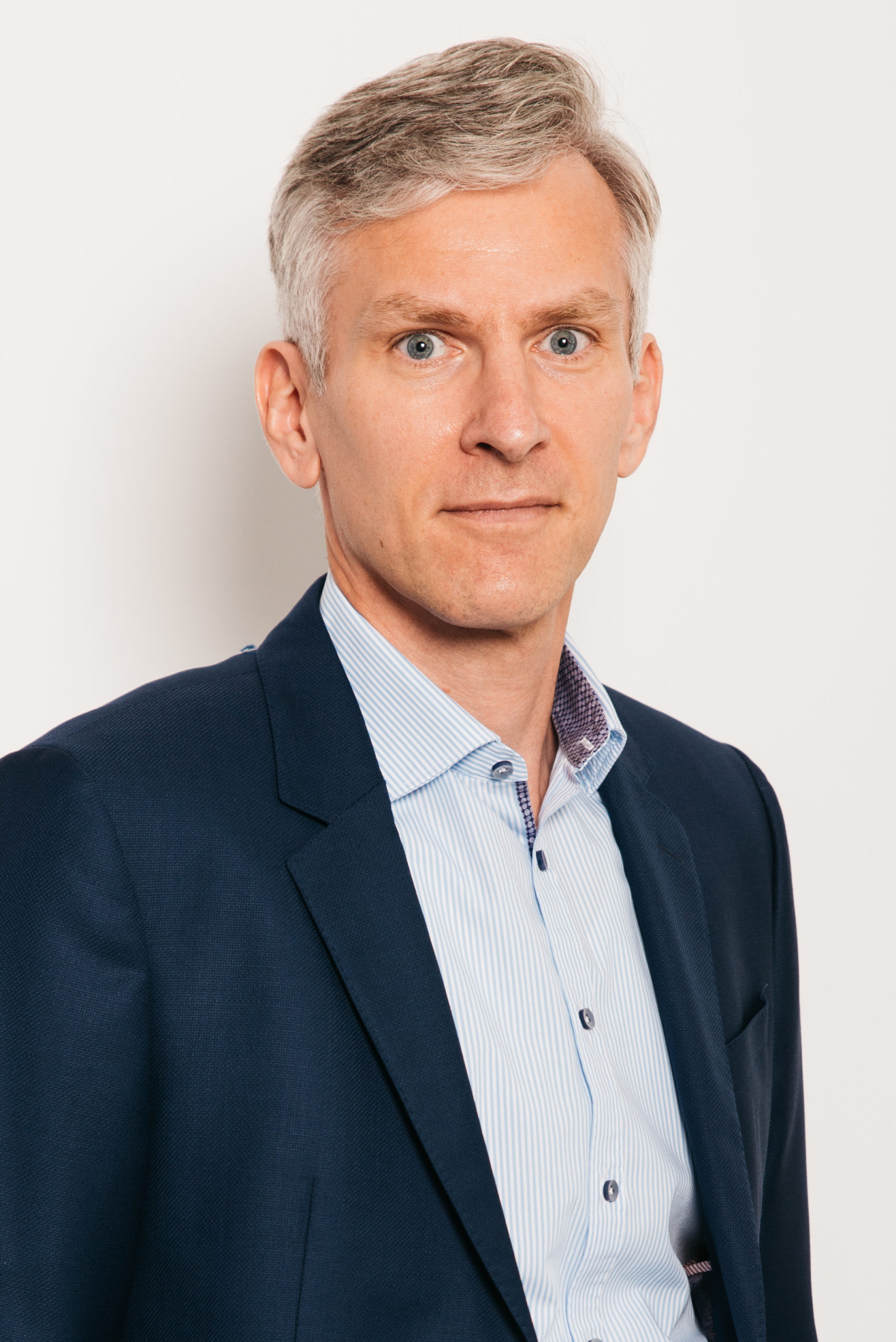 My mission is to help our retailers to succeed in their digital transition. I coordinate the tasks of our team whose objective is to create the reference marketplace for local commerce in Luxembourg. I am also in charge of the finances and the relations with our suppliers and partners.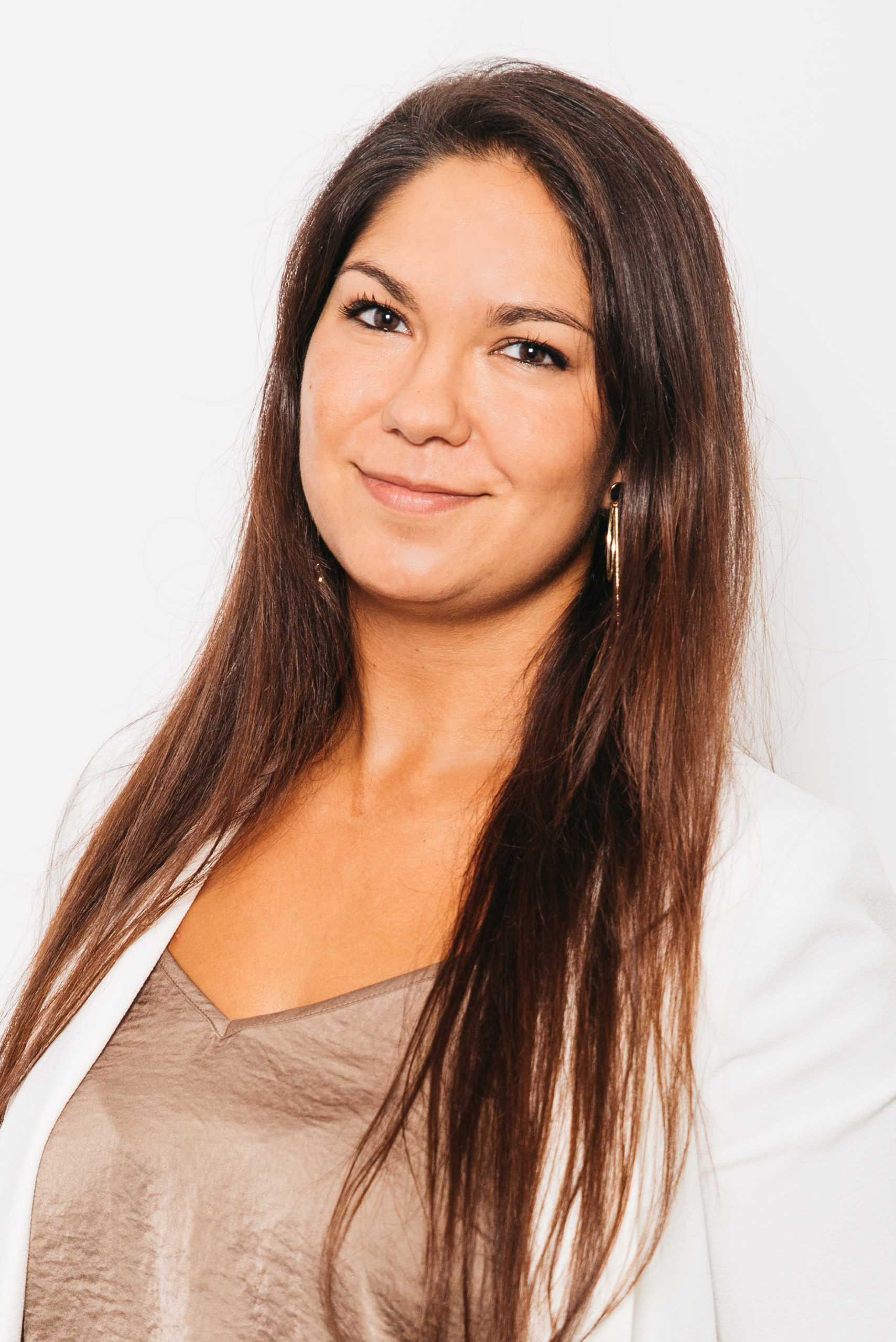 Miriana Leal Ferreira​
Marketing & Communication
As Marketing Manager, I develop, implement and execute marketing strategies to retain existing customers and attract new ones. I strive to raise awareness of Letzshop and our mission, and deploy online and offline marketing campaigns.
My main function is to help retailers and customers with technical and computer questions or problems.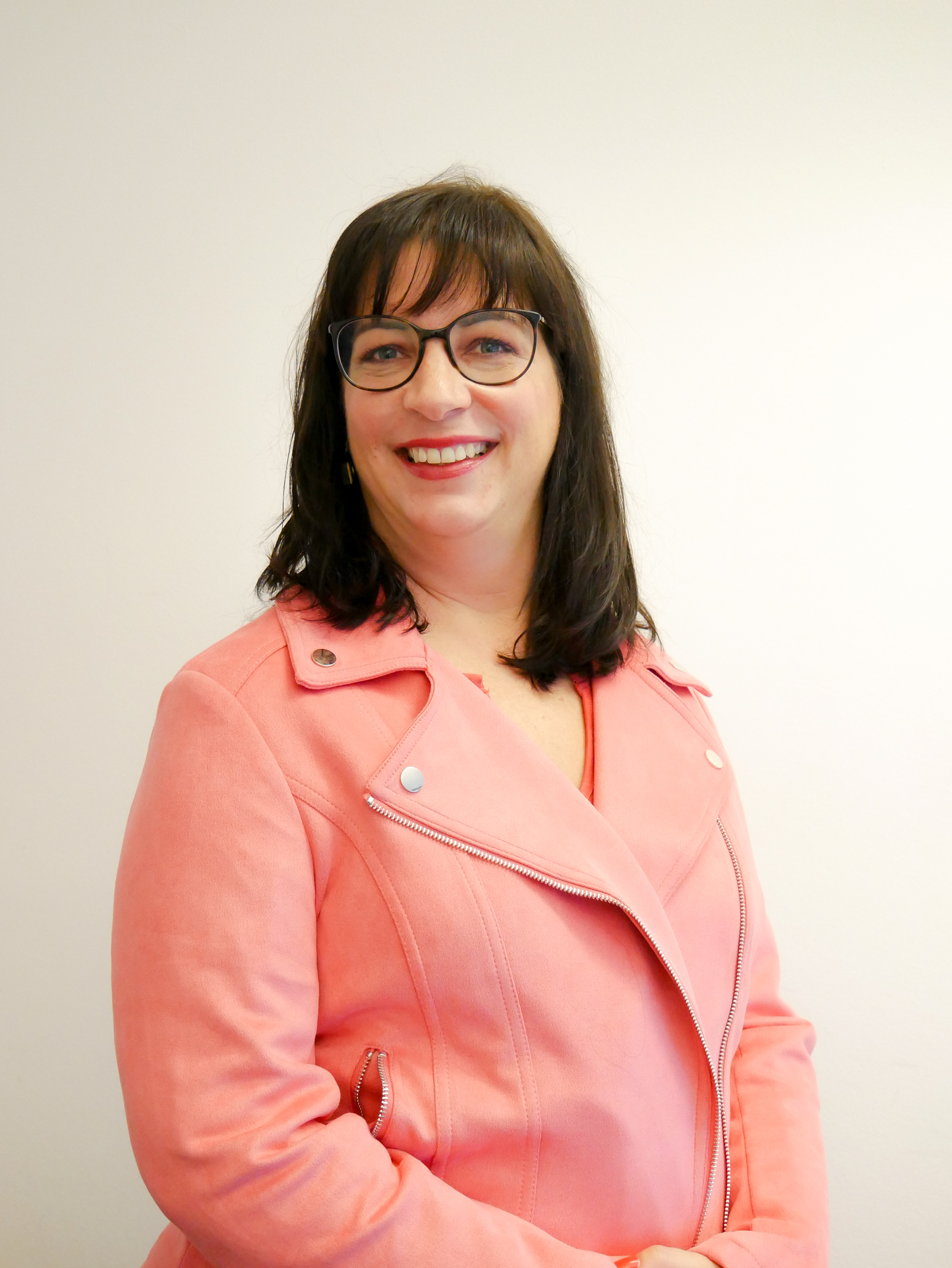 Jessica Heitz
Marketing & Communication
My job as an external communications officer includes everything from writing and translating for the web and social media to creating content for all media.